The Markup challenges technology to serve the public good.
This Just In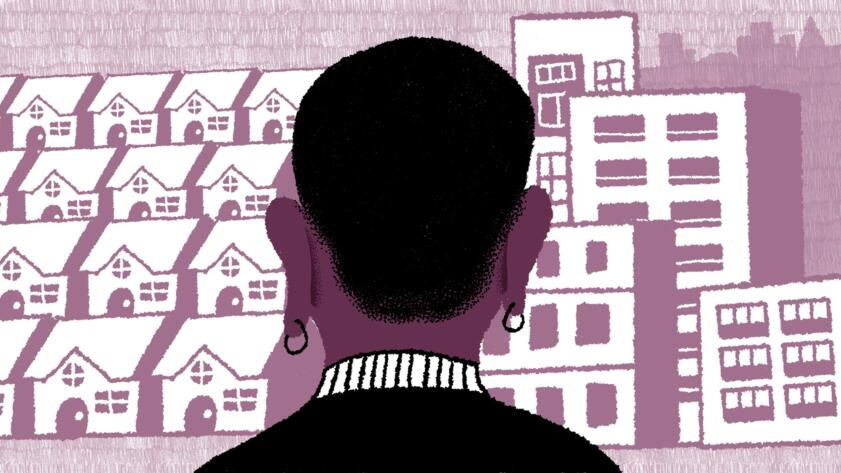 A conversation with Richard and Leah Rothstein
Investigations
Our investigations use data-driven journalism and our own engineering expertise to reveal the hidden impacts of how tech is used.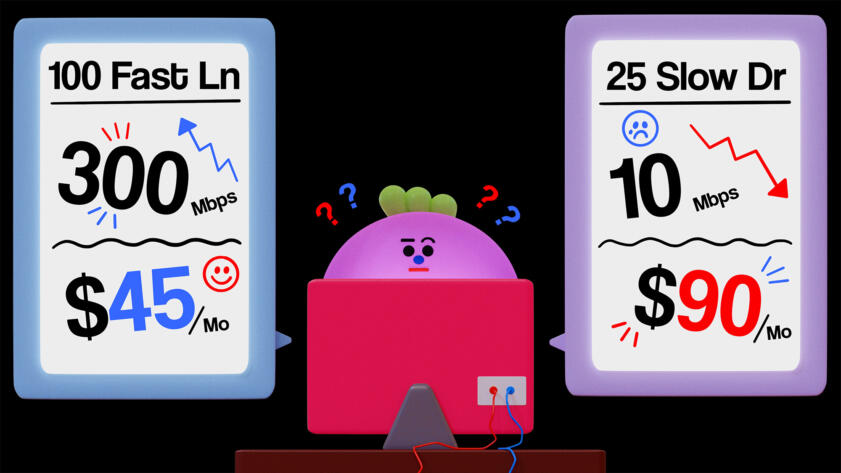 All you need to test for disparities in internet speeds and pricing is a computer, internet access, a Google account, and some free time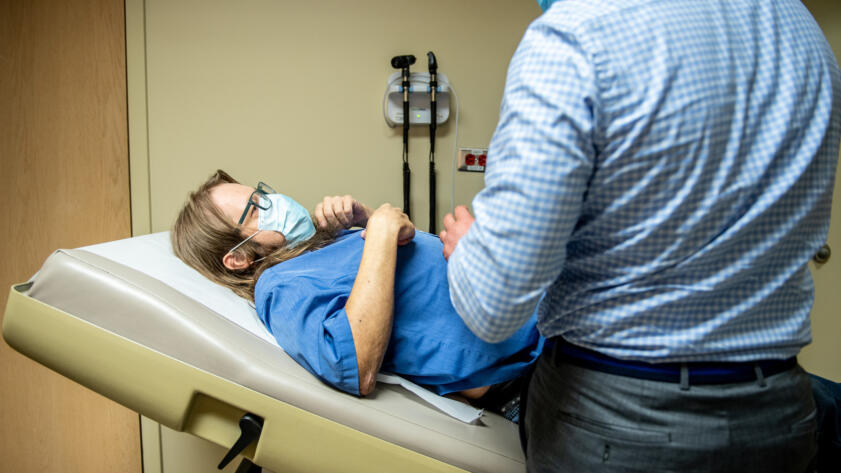 Regulators allowed many organ procurement nonprofits to falter—and now states are battling over scarce organs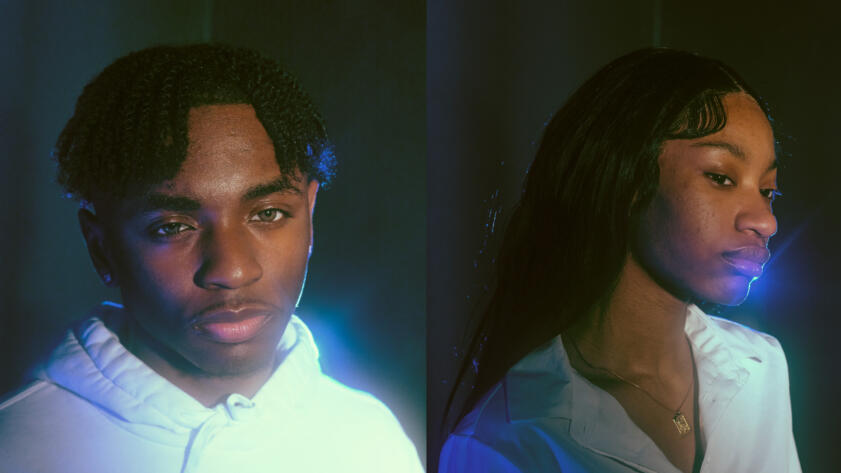 The Markup found the state's decade-old dropout prediction algorithms don't work and may be negatively influencing how educators perceive students of color
Tools
Our tools hold institutions accountable for the way they use technology, pulling back the curtain so readers can see for themselves how technology affects them.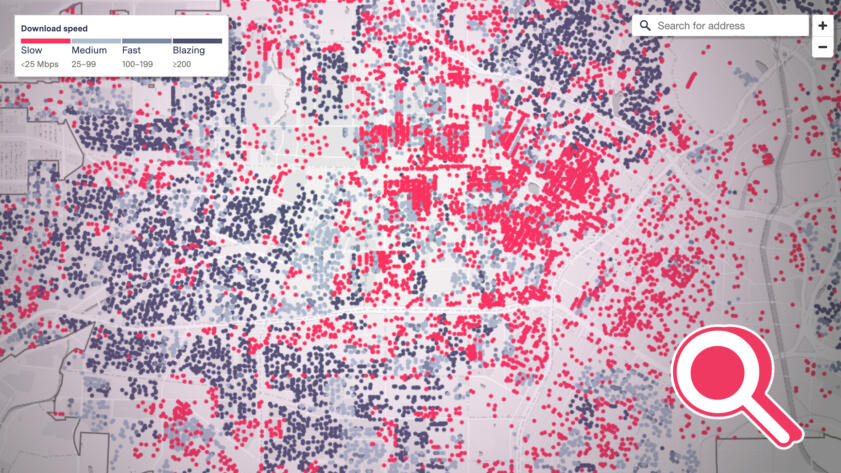 Explore The Markup's interactive map to see where AT&T, CenturyLink, and Verizon offered only slow internet speeds in major U.S. cities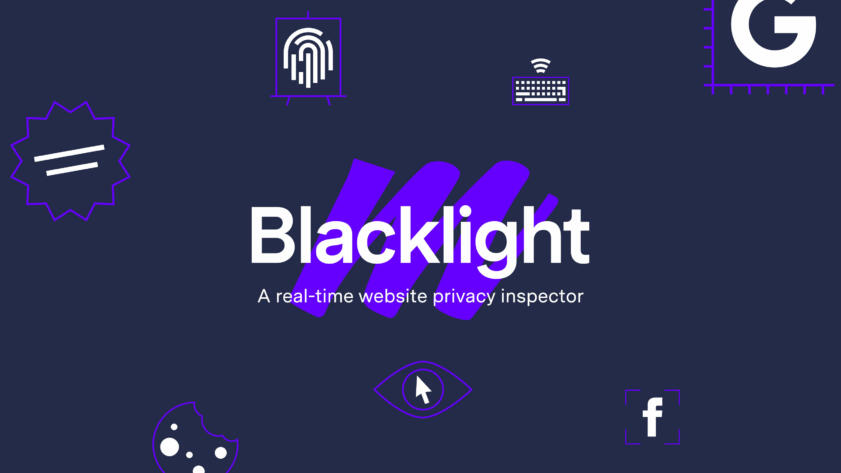 A Real-Time Website Privacy Inspector
Don't miss a thing. Subscribe to our newsletter to be the first to know when we publish new investigations, tools, and more.
Blueprints
We publish our datasets, methodologies, story recipes, and processes so communities, journalists, and researchers can check our work and build on our reporting.
Impact
Our journalism has driven real-world change—from changes in government policy to the removal of tracking technology.