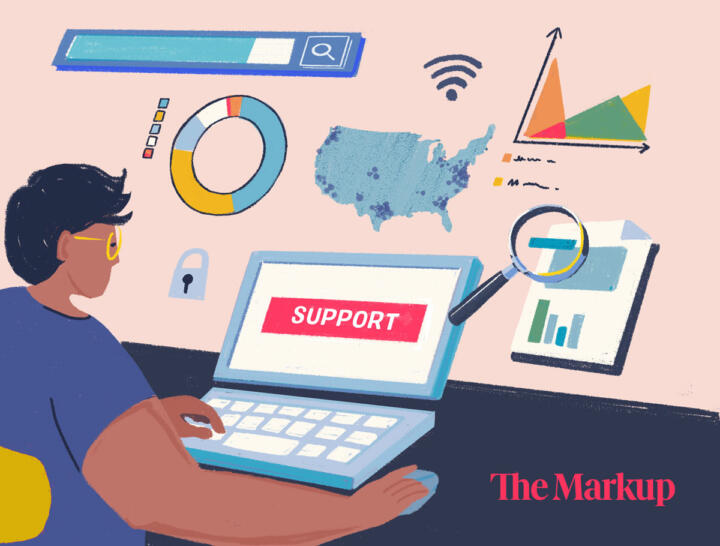 Our reporting has power because of you, our readers. Your donation, at any level, powers our reporting on technology's effects on society and our award-winning investigations and tools. Together, we are building a better future—starting right now.
Need more details on how to give? Visit our donations page.
You're in good company too: Check out a list of our current funders.