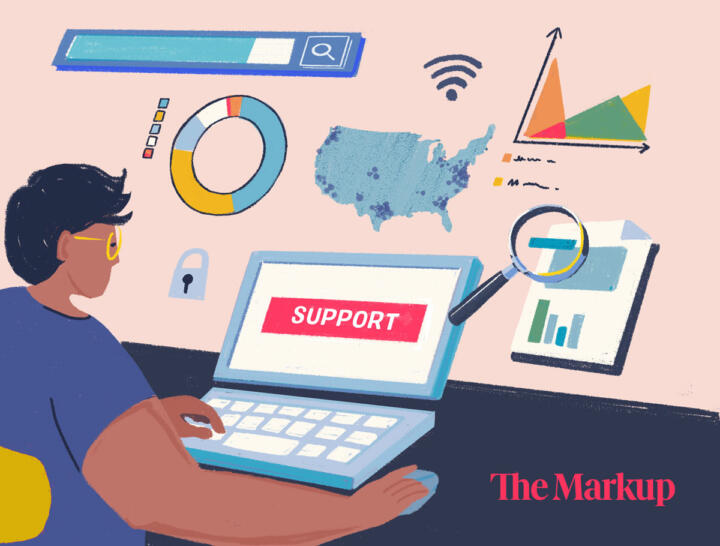 Big Tech has become the architecture of our entire reality—and with every investigation, The Markup is uncovering just how much its power impacts our world. Your support, at every level, helps us uncover the ways technology is shaping our society and to inspire ethical data practices across industries. Together, we can build a better future—starting right now.
Need more details on how to give? Visit our donations page.
You're in good company too: Check out a list of our current funders.