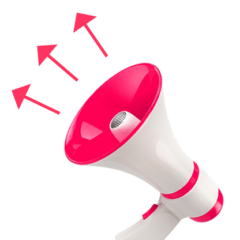 Never miss a Markup article or investigation. We'll email you every time we publish about the ways powerful actors are using technology to change society, usually two to three times a week.

Join the team or help us grow! We'll email you every time there's a new opportunity to join The Markup's staff.

A weekly newsletter—delivered every Saturday morning—that goes deep into our original reporting and the questions we put to big thinkers in the field. Browse the archive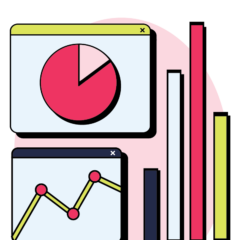 See the impact The Markup is having and the results of your support. We're building the future together.
True to our values, our newsletters are some of the few emails you'll receive that won't monitor when and where you opened them. At The Markup, your privacy comes first.