Earlier this week, we announced that we're launching Citizen Browser in Germany. Here's more on that expansion from editor-in-chief Julia Angwin.
---
---
Hello, friends,
Big Tech is global, but The Markup—which aims to be a Big Tech watchdog—is just a small nonprofit newsroom based in the U.S.
This imbalance has meant that unfortunately, until now, we have not done much accountability journalism about the impact of technology outside our borders.
However, I am thrilled that this week we are taking steps toward global accountability work by teaming up with Süddeutsche Zeitung, one of Germany's most illustrious daily newspapers, to bring our Citizen Browser project to Germany.
The renowned investigative and data journalists at SZ will analyze data from a panel of German users who will send in data from their Facebook news feeds in the months leading up to the German federal elections in September. With longtime chancellor Angela Merkel retiring, the race is more hotly contested than usual.
For The Markup, this partnership is an opportunity to explore how our tools can help serve journalists around the world. We've been working for months with our German counterparts to update the app so that it works in German and redesign our data infrastructure so that it can be deployed anywhere in the world while maintaining our strict privacy controls. (We strip out all identifying information automatically before any human can view the data.) We've also worked with a survey research firm to recruit a panel of German Facebook users to install our tool.
We are hoping that Citizen Browser can be as powerful an accountability tool in Germany as it has been in the U.S. For those of you not keeping score at home, Citizen Browser has allowed us to reveal that:
Facebook is under a lot of pressure from regulators in Germany. Since 2019, the company has been fighting a decision by the German Federal Cartel Office that ordered it to curb data collection because it had abused its market dominance. Earlier this year, Germany's data protection commissioner declared that Facebook was not complying with privacy laws and that government offices would need to remove their Facebook pages by the end of the year. And in May, a regional data protection office in Hamburg issued an emergency ban on Facebook processing data from WhatsApp users, saying that the app's new terms of service were illegal under European privacy laws.
To better understand what our German colleagues are hoping to learn about Facebook algorithms during the election season, I spoke to SZ data journalists Benedict Witzenberger and Berit Kruse this week about their plans for Citizen Browser.
The transcript below is edited for brevity and clarity.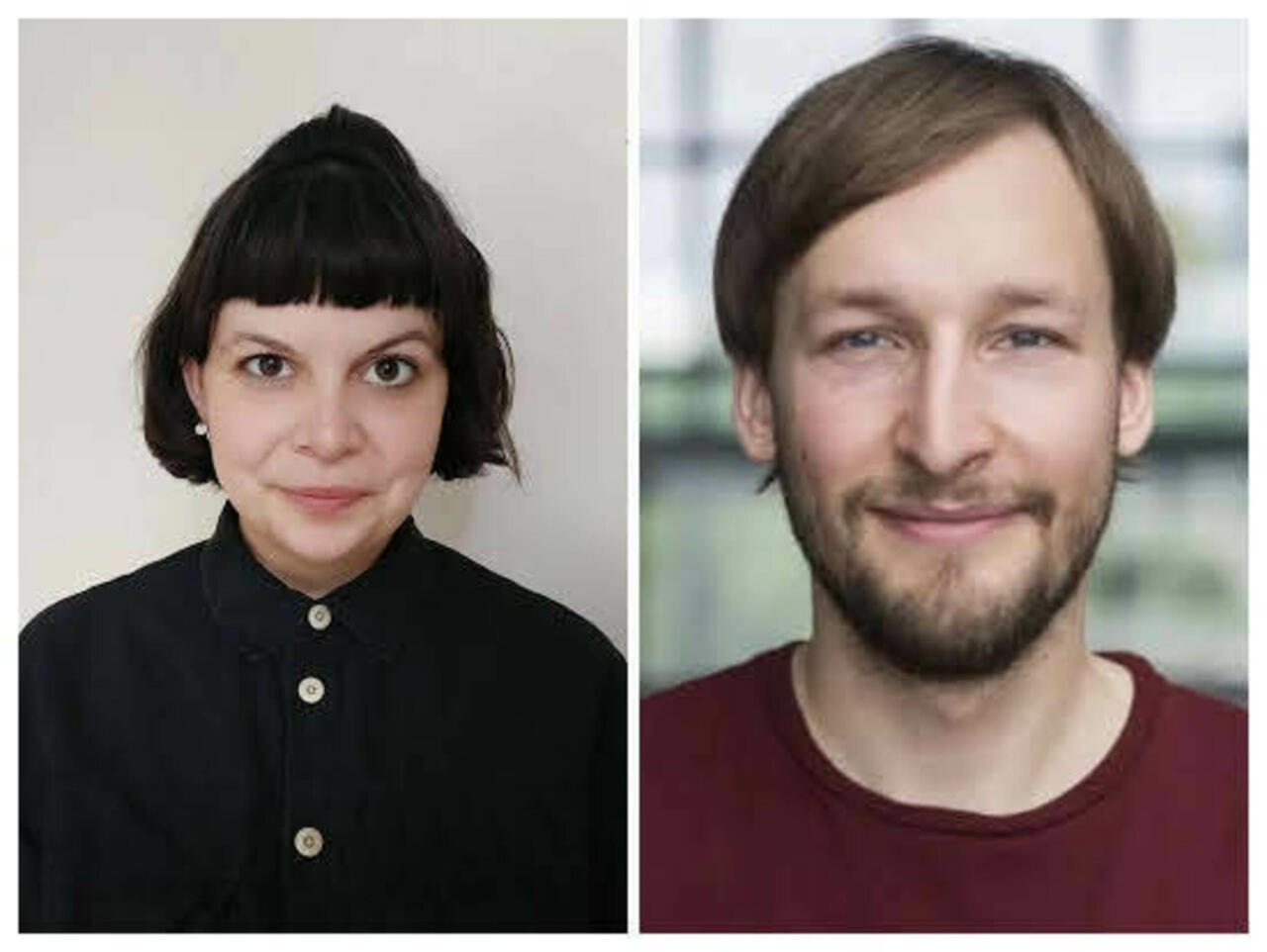 Angwin: Can you give us the context for the German political environment and the elections this year and how Facebook plays into that?
Witzenberger: I think it's going to be a very, very exciting election this year. It's the first time that a sitting chancellor is not running for reelection in German history since 1949.
We have three candidates that might actually have a chance of becoming chancellor. One is a conservative candidate, from Angela Merkel's party, one is a candidate from the Social Democrats, who is currently our secretary of finance, and we have a woman for the Green Party. We see a lot of dirt and misinformation spread about her, in particular, on social media right now.
We always suspect that some of the things that happen in the U.S. kind of spill over to Germany. We all have seen the four years of Trump. Before that we had the Brexit campaign. It was shocking to see how misinformation and lies were used to push people out, divide people, and push people to certain political positions.
I think it is very important to keep an eye on that and to be able to show with a degree of certainty what's going on there. We can see what's going on on Twitter, but I think there's supposed to be more on Facebook, and you just cannot see what's going on there.
Angwin: Tell me a little bit about this project. Have you done anything like this before? And what are the challenges?
Kruse: We're doing a similar project right now. We're doing research on how Instagram influencers impact elections, so we partnered with AlgorithmWatch, which is a German group that does bias audits. There, we're tracking how politicians themselves behave on social media, how they are perceived, and how the algorithm favors them.
But we don't see how organizations are targeting their messages. That's what's special about Citizen Browser.
All in all, it will be super helpful to watch Instagram and Facebook at the same time, because we do believe that the two social networks have different audiences, so it's probably super helpful to have a look at both of them.
Angwin: What are you interested in tracking with Citizen Browser?
Witzenberger: What I'm really interested in is the not-so-obvious political actors that are running ads or building groups on Facebook. Facebook publishes the ads that are labeled as a political ad, but what about actors that don't label themselves political? They will be shown to the Citizen Browser panel, but they are not shown in those voluntary publications that Facebook is doing. I think that's the interesting stuff.
Angwin: Given the strong focus on privacy in Germany, I wonder whether people will feel comfortable sharing such personal information as what shows up on their news feeds. Have you already seen any signs of whether people are willing to use our Citizen Browser tool?
Witzenberger: If we can get a representative panel, even if it's not one thousand but it's 600 people, I think we'd be more than happy.
But if I'm reading the numbers right, it seems like we are on a good path, that people are using it. We're seeing exponential growth, and in this case, it's a good one. It seems to work. We have not heard of someone asking for privacy details, but we do have a lot of privacy information available to the users, so maybe that's just enough for them. They do have to trust us.
Angwin: What kind of output do you expect? Are you going to be writing stories regularly or are you going to just write one big story at the end?
Witzenberger: I think currently we're planning a big story in September, just ahead of the elections. But if we experience a lot of misinformation before that, we are able to adapt. It's an interesting election as there are probably going to be a lot of postal votes, so maybe focusing on September is not that important anymore. And a lot of people will get targeted during August or early September on social media.
We're very grateful that we have the opportunity of doing this project with you, because we wouldn't write a Facebook parser or write a software project like this.
---
Thanks for reading.
Best,
Julia Angwin
Editor-in-Chief
The Markup